If you are teaching the Nutrition Care Process, you may be interested in some of the information included in the Dialogue on Nutrition Care Process. This blog is listed in the ACI Scholarly Blog Index and some instructors have used these as additional reading assignments for students. See blogs related to specific NCP Steps or general topics. Below is a list of the current general topics:
Nutrition Care Process General Topics:

Value of "THINK ALONG" Nutrition Care Process Cases
As dietitians throughout the world increasingly use a common nutrition care process and standardized language to describe and document their care, the value of THINK ALONG cases becomes apparent. I first recall ... read more

Seems like the NCP and IDNT is for the dietitian....
not the patient??
For Dietitian?? or For Patient?? or BOTH?? It would seem that the process is for both. While it is true...read more

The Oddessy of the Nutrition Care Process
The article chronicling the development of the original Hammond model (1970-1986), has been released as an Article in Press for the Journal of the Academy of Nutrition and Dietetics on October 10th. The Hammond model was one of the key documents contributing to the Academy's Nutrition Care Process first published in 2003....read more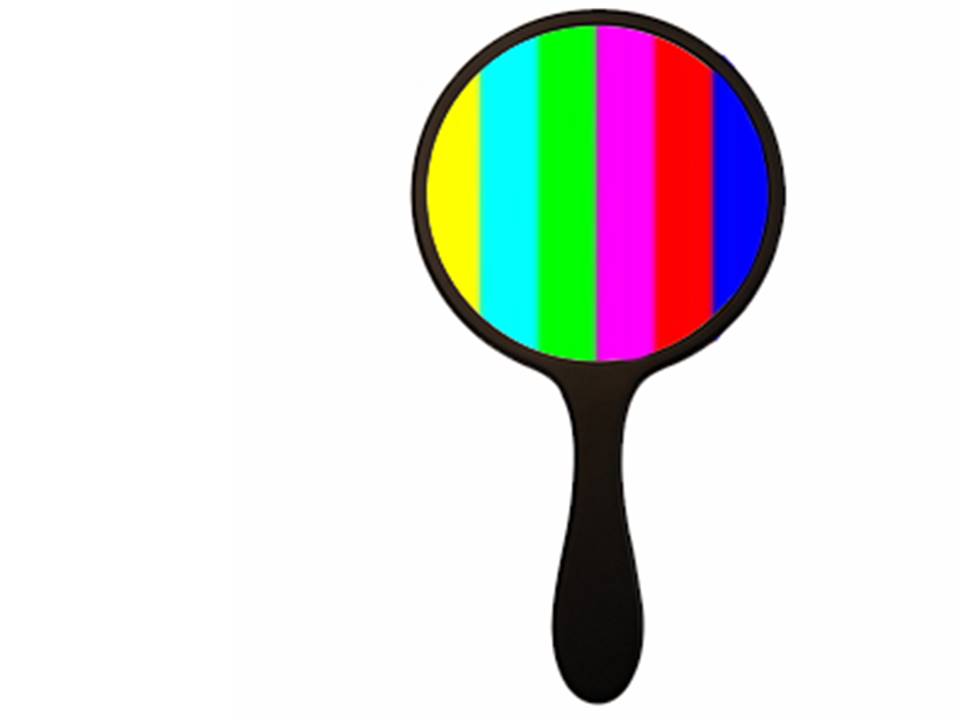 Reflective Practice: Enabled by the
Nutrition Care Process and NCPT
Reflective practice is the ability to experience a patient care episode, document what happened, reflect, and then make plans for future learning/actions...read more

Want
to practice NCPT, but not impact patient care?
Case simulations may be part of the answer
As more people both in the US and internationally are exploring and implementing both the Nutrition Care Process and using standardized terminology (eNCPT), more demonstration cases are being developed for use....read more
Updated July 31, 2017
Related Social Media & Blogs